Geography

: (first circle)

Need for lesson - Map of Asia and pictures of India.
Index File Card
can be pasted onto an index file card for quick reference
---
Geography 39
Let's look at this map of Asia. We have talked about this country of China and this one, Japan. Today we want to talk about this country. It is called India. When we look at India we can see it has three sides surrounded by water. It is a peninsula. The world's highest mountain range is in India. They are the Himalaya Mountains. India has some desert land, forest, and jungle area as well.
The cow is a very sacred animal in India. They can be found wandering through city streets. India is also home to many other animals like elephants, lions, pythons, river dolphins, and the snow leopard. The Bengal Tiger is the national animal of India. This beautiful cat lives in the forests and grasslands. They also swim and can be found in ponds, lakes, and rivers.
Indian clothing is very colorful. The fabric is made of silk or cotton and can be a solid color or patterned. The sari is most common and oldest forms of dress for women. It is made with a large piece of fabric that is wrapped around the waist to form a skirt and then draped around the shoulder. Underneath a sari, women wear a petticoat and a blouse called a choli. Indian men will often wear a loose shirt called a kurta with either a lungi or dhoti. A lungi is a wide length of cloth wrapped around the waist and rolled up or left hanging to the ground. A dhoti is a long piece of cloth with a separate fabric piece pulled up between the legs. Men also may wear a long tailored cotton shirt with pants.
Food in India is often eaten with the hands, and it is the right that is used. Most Indian meals include a flat bread, that is traditionally used to scoop or roll vegetables or rice. A spoon is provided for soup.
---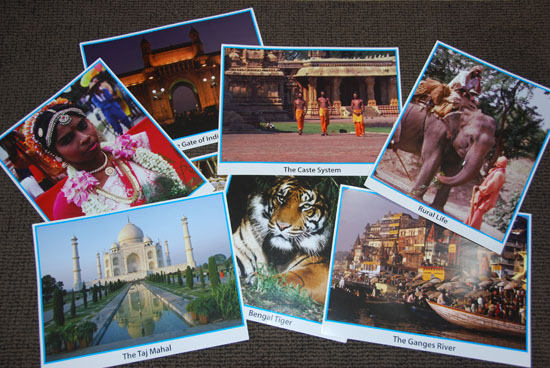 India Pictures
Art

:

Bengal Tigers - Children can make tigers using paper plates to draw or paint tiger faces.

India Banner - Using pictures that represent India children can color them and glue onto a paper and make banner. I used the pictures from dtlk.com, and reduced their size.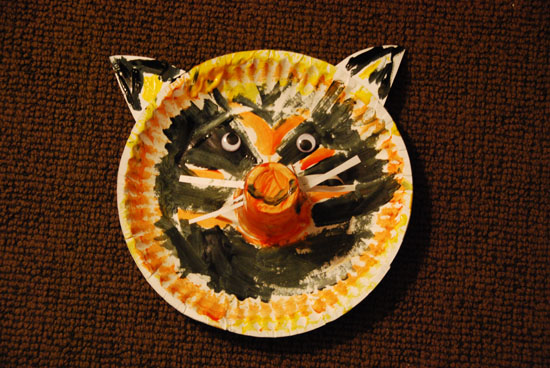 Tiger Art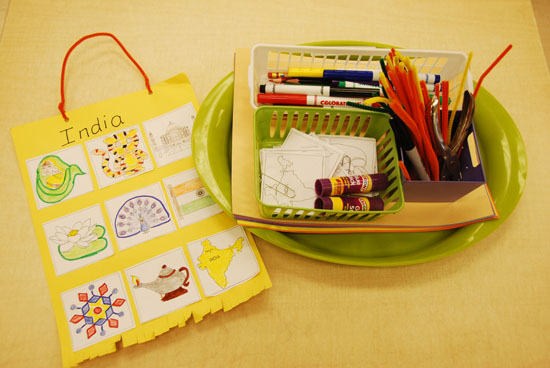 India Banner
Spanish

: (second circle)

Need for lesson - Spanish Family matching cards. Review Spanish Family names.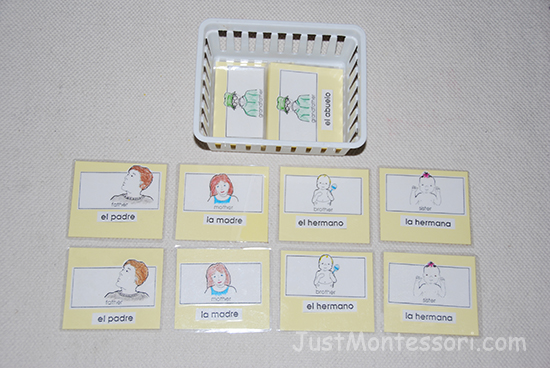 Spanish - Family